We are a small team of marketing innovators that come from varied backgrounds across the sports industry. Our combined experience spans agencies, shoe companies, brands, networks, as well as professional and collegiate sports teams. We've touched every corner of the sports marketing world and utilize this well-rounded viewpoint to ensure that our clients' best interests are always the top priority.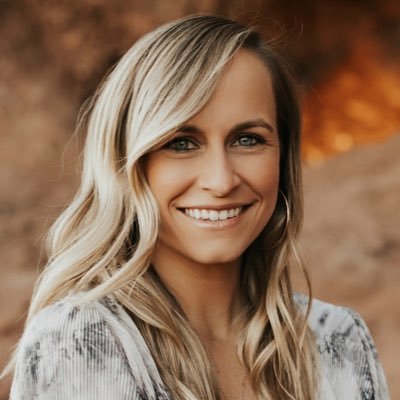 Sports Marketing | Jacquelyn Dahl
Jacquelyn Dahl is the Founder and CEO of 1UP Sports Marketing and is a force in the sports marketing world. Previously heading up athlete marketing at a top sports agency, with a varied background including stops at Fox Sports, the Houston Astros, and the San Diego Padres, she has gained experience touching nearly every corner of the sports industry. She utilizes her past experience in social media and her marketing expertise to craft and negotiate unique and impactful partnerships for athletes and brands. With a heavy focus on brand strategy, athlete identity and creating compelling content, Jacquelyn aims to take athlete marketing to a new level.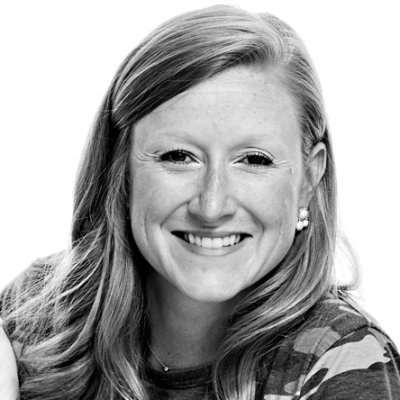 Experiences | Samantha Parks
Samantha Parks is the President of 1Up Experiences. She spent the last 8 years with adidas as the Event Marketing Manager overseeing Football, Baseball, Volleyball, Tennis, Lacrosse and NHL events.  With a heavy emphasis on grassroots, her style is authentic, impactful and focuses on driving a real association between a brand and their clients. Her ability to be organized and efficient in high stress situations is unmatched and makes her an expert at project management of all shapes and sizes. She professionally manages experiential events, concierge services and special projects for clients in all aspects of sports and business; from corporate consumers to A-List celebrities and All-Star athletes.
Our network of creators is at the root of every project we produce. With specialties in storytelling, commercial production, event coverage and social media content, we have the ability to create all potential project deliverables in-house.